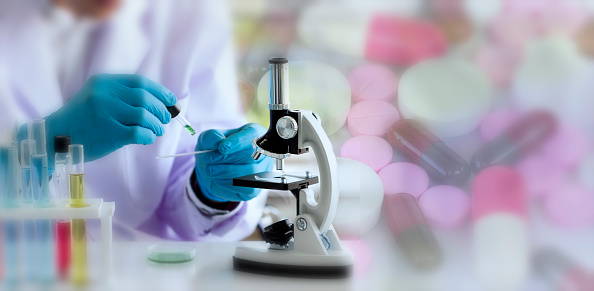 Each active ingredient in FEMAXEEN® has its own mode of action and in combination, they help to lessen disruption and improve your quality of life caused by Stress, Urge and Mixed urinary incontinence.


The ingredients in Femaxeen is UriCyTonin® complex are known to maintain a healthy bladder


Pumpkin Seed extract helps to support lower urinary tract health. It is especially important to keep this area in good condition as it includes your pelvic floor muscles, which help to keep control of your urine flow.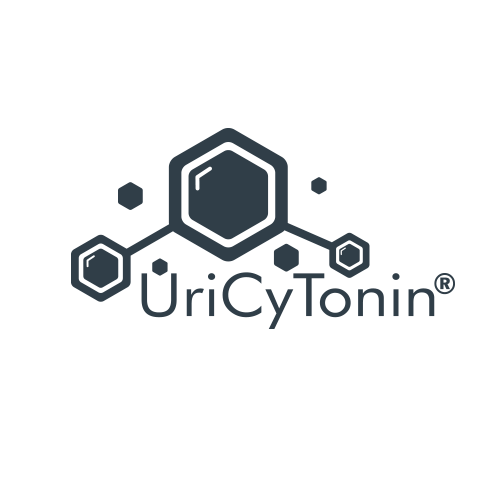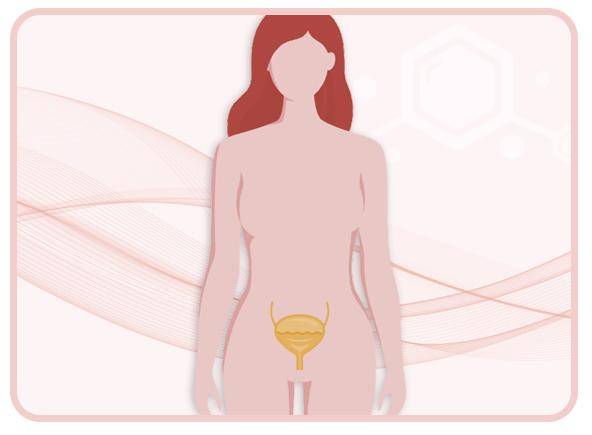 Femaxeen® has been formulated to help you stop having to rush to the bathroom frequently, while helping to maintain a healthy bladder. In a 90-day clinical study among incontinence sufferers, after taking a daily Femaxeen tablet, there were significant improvements in the participants' ability to maintain normal urine flow.*
* PALACIOS et al., Evaluation of Femaxeen® for control of urinary incontinence in woman. A randomized, double-blind, placebo-controlled study. 2020 Maturitas 133; 1-6




In a nutshell, Femaxeen® makes life easier.
Simply taking a daily
Femaxeen®
can help you take control of your bladder's normal urine function, with no fear of embarrassment, no smells and no disposal problems.
It's also a plant-based origin with no reported side-effects